Batteries and bags
The right battery and a good bag make your life as a metal hunter much easier. We've got you covered. 
When you embark on your metal detecting adventures, having the right equipment is crucial, and that includes both batteries and storage solutions. Here on our batteries and bags page you will find everything you need to keep your metal detector in top condition and your equipment safe.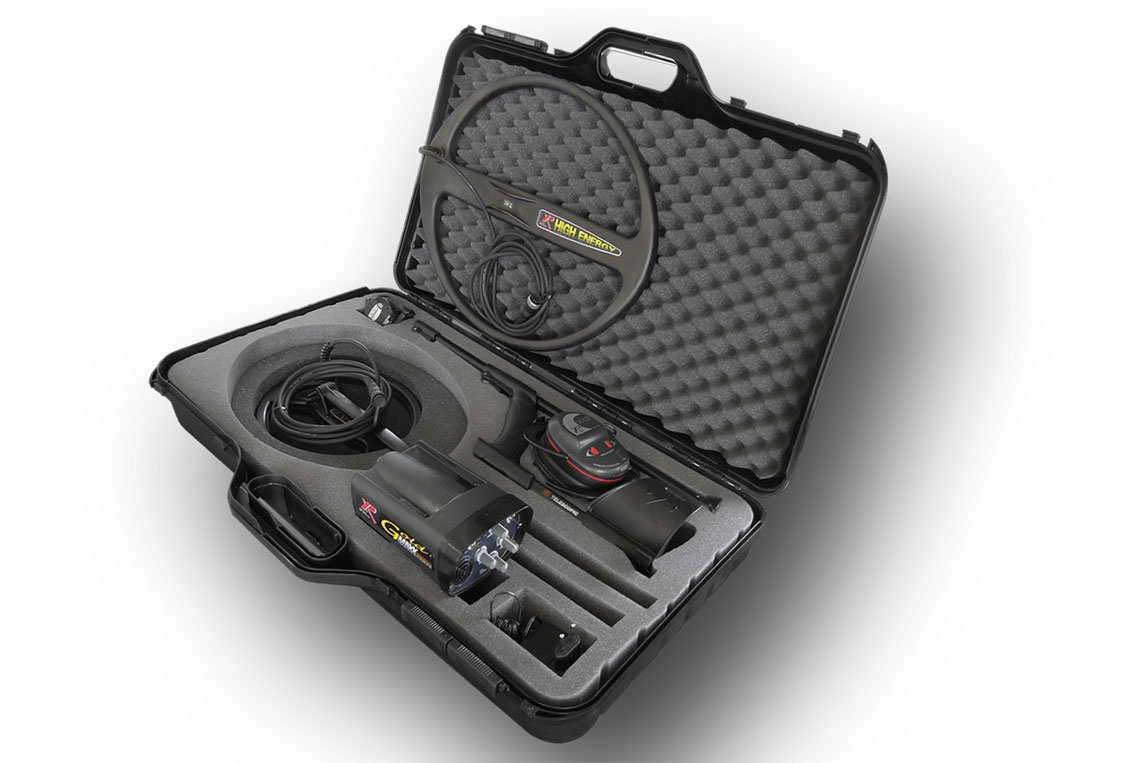 ---
Extend the life of your metal detector with extra batteries
To make sure that your detector always works when you go metal detecting, it is important that you have the right batteries on hand. We offer a wide selection of batteries compatible with different models and brands of metal detectors. When you buy a battery from Guldstrom, you get:
Long life span: The batteries we sell are designed to provide a reliable power source for a long time, minimizing interruptions to your metal detecting.
High performance: We offer batteries that deliver consistent and powerful current to ensure your detector works optimally.
Compatibility: Our batteries are compatible with a wide range of metal detector models, so you can be sure to find the right battery for your detector.
Storage and transport - bags for metal detectors
To keep your metal detector and accessories safe and protected, it may be helpful to store or transport them in a bag. Our range of storage solutions are designed with your equipment and your convenience in mind.
Here you will find:
Metal detector bags
Our specially designed cases fit your detector perfectly and provide protection against dust, dirt and shocks when not in use.
Spacious bags
The bags have spacious pockets and compartments to organize your accessories such as shovels, headphones and batteries.
Find pouches
We have bags specially designed to help you organize and safely store the valuable objects and treasures you find during your metal detecting adventures.
Maximize the durability and functionality of your equipment
Investing in the right batteries and storage solutions is a smart way to extend the life of your metal detector and it's accessories. With our high-quality batteries and bags, you can feel confident when you embark on your metal detecting adventures, whether it's in the woods, on the beach or elsewhere.
Explore our range of batteries and storage solutions and make sure you are well prepared for your upcoming explorations. Also, take a look at our range of chargers for metal detectors. 
With the right batteries, you can be sure your detector is always ready, while a bag or case protects your equipment and makes it easy to transport.