Pinpointers
A pinpointer is an excellent tool that helps you determine more precisely where the object is.
Welcome to our metal detector pinpointers page. These small, but powerful tools are great for metal and gold hunters who strive for precision and efficiency in their prospecting work.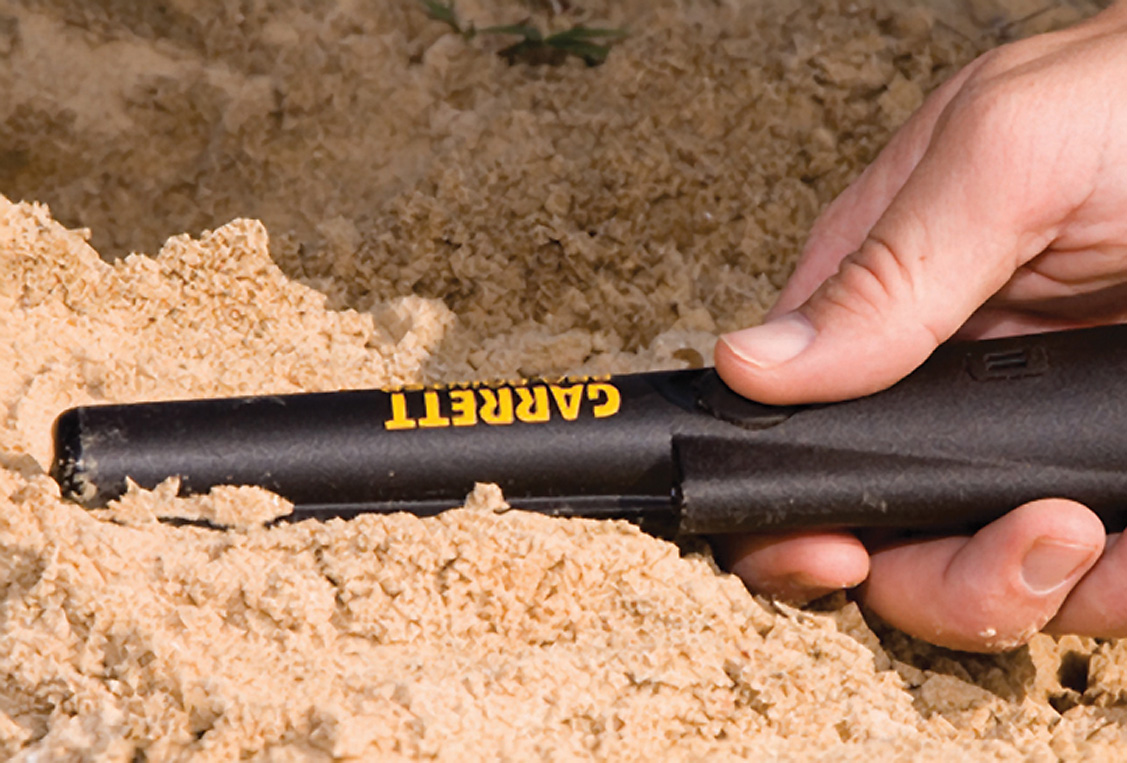 ---
Pinpointers for metal detectors: precision in every scratch
What is a pinpointer?
A pinpointer is a handheld tool used in conjunction with your metal detector to precisely locate metal objects that have been detected. While the main detector gives you an indication of when you are close to a metal object, a pinpointer allows you to quickly and accurately locate the object.
Advantages of using a pinpointer:
Faster localization
A pinpointer allows you to quickly and accurately locate a metal object without having to dig large holes or use your hands.
Saves time and energy
By using a pinpointer, you can reduce the time and effort required to dig up your finds, making your search for finds more efficient.
Accuracy
Pinpointers provide a high degree of accuracy in determining the exact location of a metal object. This is especially valuable when looking for small items like jewelry or coins.
Reduces risk of damage to finds
By minimizing digging in the ground, you reduce the risk of damaging your finds or the objects you find.
How to use a pinpointer?
Using a pinpointer is simple and effective:
1. When your metal detector gives an indication of a metal object, use the pinpointer to precisely target the object's location.
2. As you approach the object, the pinpointer will emit sound or light signals to indicate when you are close to the object.
3. Continue to use the pinpointer and follow the signals until you have precisely located the object.
4. Then carefully dig in the area indicated by the pinpointer to extract the item.
Explore our range
Explore our range
Explore our range of pinpointers and let us help you choose the best model for your metal detector and your needs. With a reliable pinpointer, you can improve your ability to find metal finds quickly and efficiently, making your gold prospecting and metal prospecting even more rewarding. Read more about pinpointers here.