Headphones
When you go metal detecting, every detail counts. To take your experience to the next level and discover treasures and objects with high precision, a pair of headphones can be a great investment. Your metal detector will be about 20% better with the right headphones and here on this page you will find the best headphones that the market has to offer today. We've gathered a selection of high-quality headphones that will enhance your metal hunting and make it even more rewarding.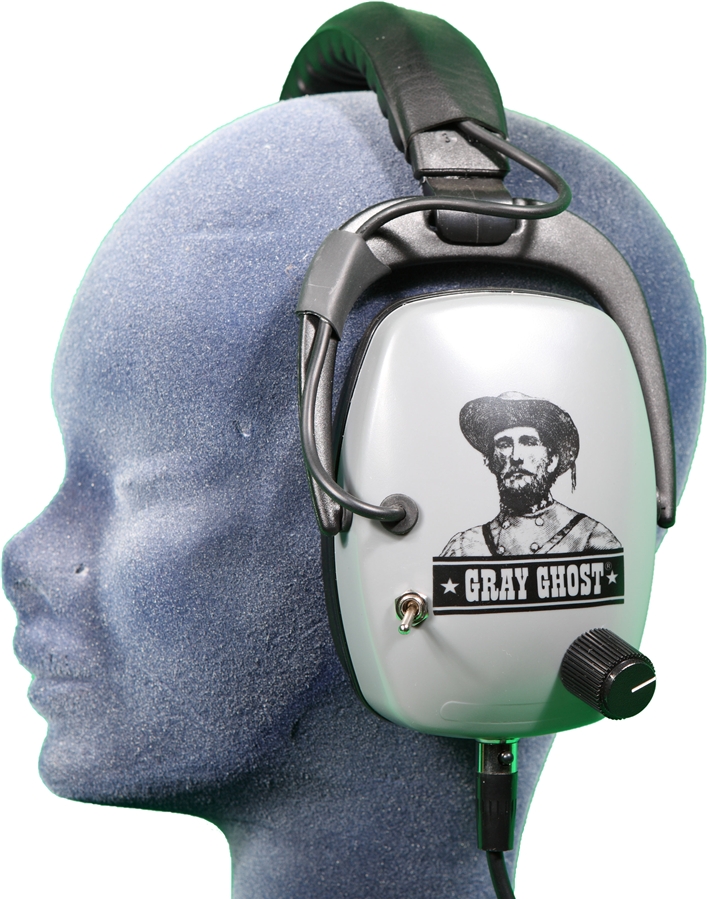 ---
Maximize your metal hunt - why choose the right headphones?
Here are some reasons why the headphones you use can make a big difference:
Improved sound quality: The right headphones provide clear and crisp sound reproduction, making it easier to hear faint or subtle audio signals from your metal detector.
Better concentration: With headphones, you can isolate yourself from surrounding sounds and disturbances, making it easier to concentrate on the signals from your metal detector.
Protect your ears: Headphones protect your ears from high noise levels and can make long metal detecting sessions more comfortable.
Discretion: With headphones, you can explore areas discreetly without disturbing other people around you.
Our range of headphones
We've carefully selected headphones from some of the most trusted and respected brands on the market. Our range includes headphones with different functions and features to suit all metal detectors, regardless of level or preference.
Wireless headphones: For a tangle-free experience, we offer wireless headphones that give you the freedom to move freely without being restricted by a bunch of cords.
Noise-reduction: Our headphones with noise-reducing technology minimize background noise and give you a cleaner and more focused sound experience.
Comfort and durability: We have headphones designed for long metal detecting sessions with superior comfort and durability.
Waterproof headphones: For those who like to search for treasures in water and along shorelines, we offer water-resistant headphones that are designed to withstand moisture and water contact.
Maximize your gold & metal prospecting
Using a pair of high quality headphones is not only comfortable, it's an investment in your success when you're out gold hunting for example. With the right headphones, you can improve your accuracy and increase your ability to spot objects, which in turn increases your chances of finding valuable treasures.
Explore our range of headphones and find the perfect headphones for your metal detecting style and needs.